"OMG...I'm in love with your gift & packaging. But it was the hand-written card that did it for me. Love, love, love"
Doug Boster,
Boster Catering
In wanting to send friends a thoughtful gift across the country, we saw that there were gift options out there that simply didn't seem personal and thoughtful enough. We'd go out shopping, buy various gifts, buy a gift box, buy a ribbon, buy a card, head to the shipping store. It really ended up being very time consuming and expensive. The light bulb went on. Why not manage these thoughtful gifts for people through an easy-to-use digital platform and create a custom gift box?

Mint-Lavender launched with the very clear vision of "Making Gifting Effortless". In an increasingly time-strapped world that we live in, it became clear that people needed a simple solution to help make their lives easier with gifting.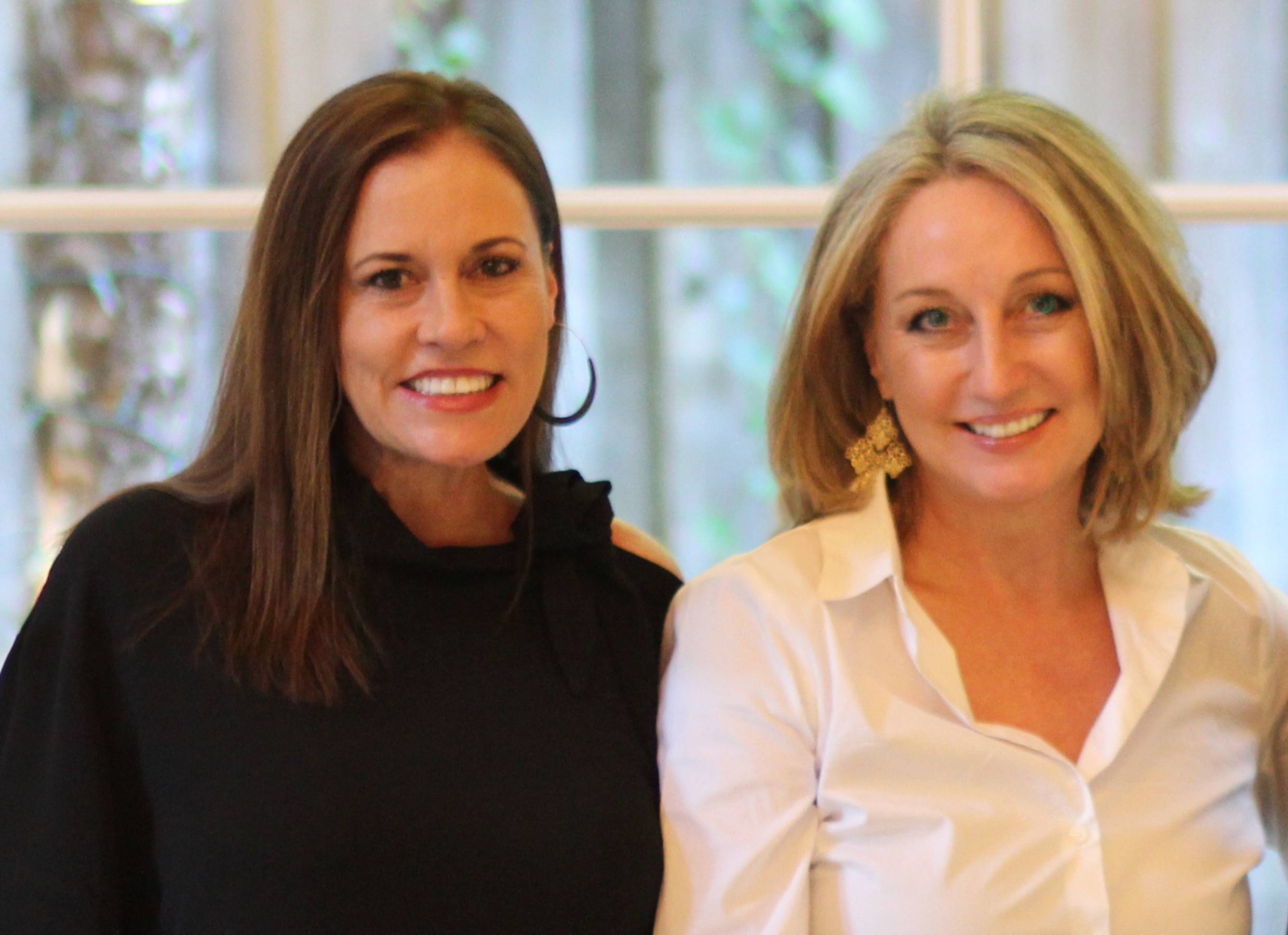 Co-Founders Blair and Sandra
At that eureka moment, we started to search for gifts that we would want to send to our friends and loved ones and forge relationships with these premium brands from around the world.
Since launching, we've been the savior of many a gifting crisis for people!
Sending a thoughtful gift is all about relationships, whether that be personal or corporate. It's about surprising and delighting someone and making them feel special. It's that simple.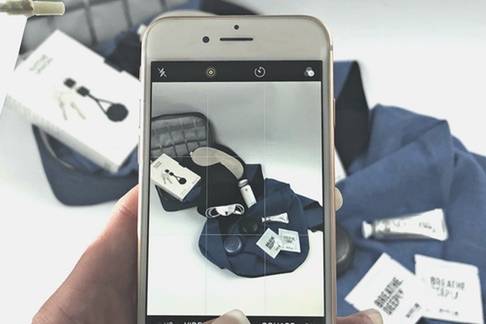 Since we started, we've grown from stacking 900 curated gift boxes in the basement, staying up to 3am tying ribbons and writing cards.
We've changed our look and feel of our curated gift boxes along the way to get them just right.
We've made many new friends and learned oh so much. But above all, we just love the business we're in and knowing that every custom gift box we pack is opened with a smile.
We are thrilled that this hard work has paid off by being recognized and winning awards in multiple media outlets such as:
*Society Texas Magazine
*D Magazine
*VoyageDallas
*The Knot & WeddingWire , amongst others.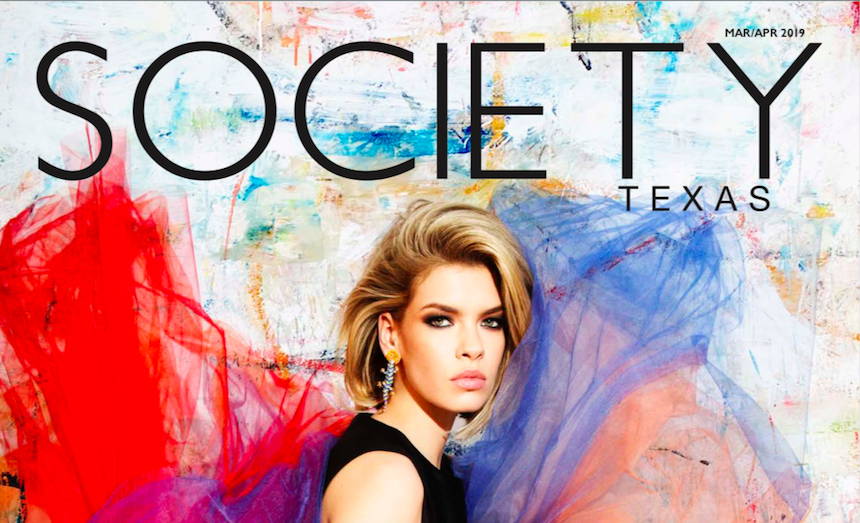 Our promise is that we will continue to deliver exquisite, thoughtful custom gift boxes with passion, innovation and excellence in all aspects of what we do.
Send someone a gift today.