We love weddings, that's our specialty. We work with engaged couples, planners and the wedding industry to create gifts that celebrate and show gratitude.

CELEBRATE AND SHOW GRATITUDE
Planning a wedding is one of the most exciting times in your life.

Whether you are a couple welcoming guests to your wedding weekend, planning a wedding or party start to finish, we are here to help you make the best impression.
We specialize in Wedding Welcome Gifts, Bridal Party Gifts, Vendor and Thank You Gifts.
Choose from our curated gifts or we can work with you to create your own personalized gifts incorporating your wedding crest, initials and colors to make your gifts personal and unique.

Of course, one of the biggest decisions is who's going to be on Team Bride! If you couldn't imagine tying the knot without her, it's now your turn to pop the question and ask if she'll be a perfect part of your perfect day. Make it an occasion with a sweet proposal box. Start with our signature gift boxes! There's one for everyone in the bridal party.

You can also hop over to our Build-Your-Gift and put together your own unique gift with our "Will you be my..." boxes.
However you decide to propose to your beautiful girls, these lovely gifts will become the perfect keepsakes for them to remember your special day forever.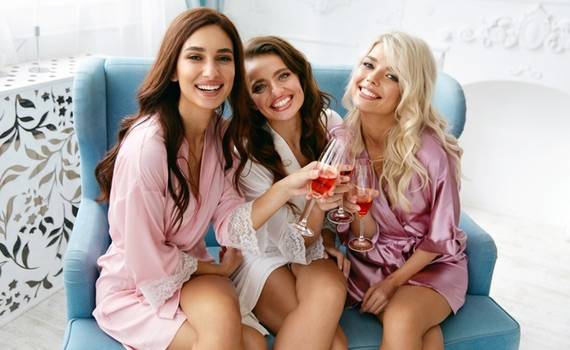 Add personalization to make each proposal unique
KNOW A COUPLE GETTING MARRIED?
When you've just heard the news about the happy couple getting engaged, what better way to show how much you love them with one of our signature gifts, such as the "Bride Sophisticate" for the for the bride, the "Casanova" for the groomsmen and the "Happy Ever After" gift to help the couple get started on their wonderful journey.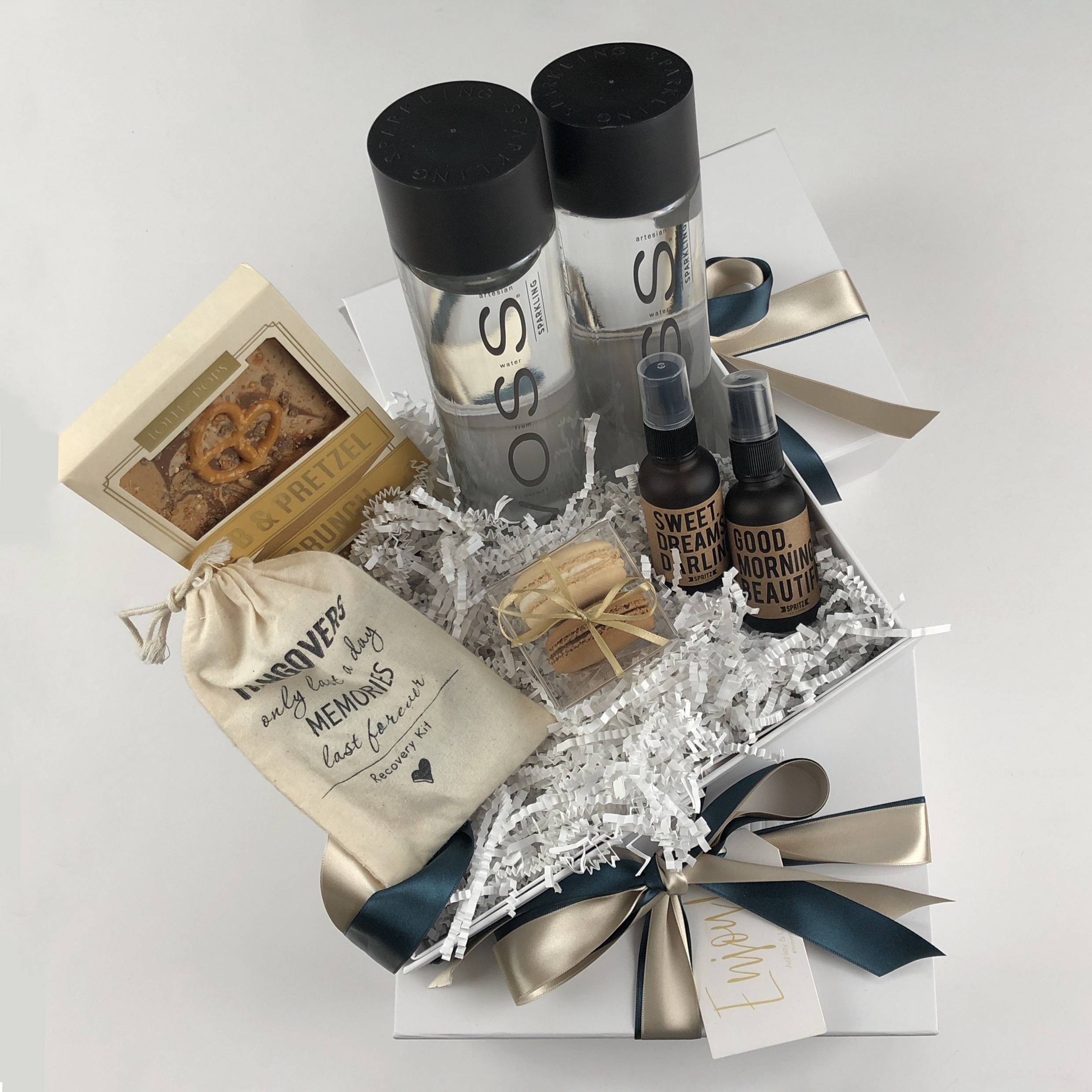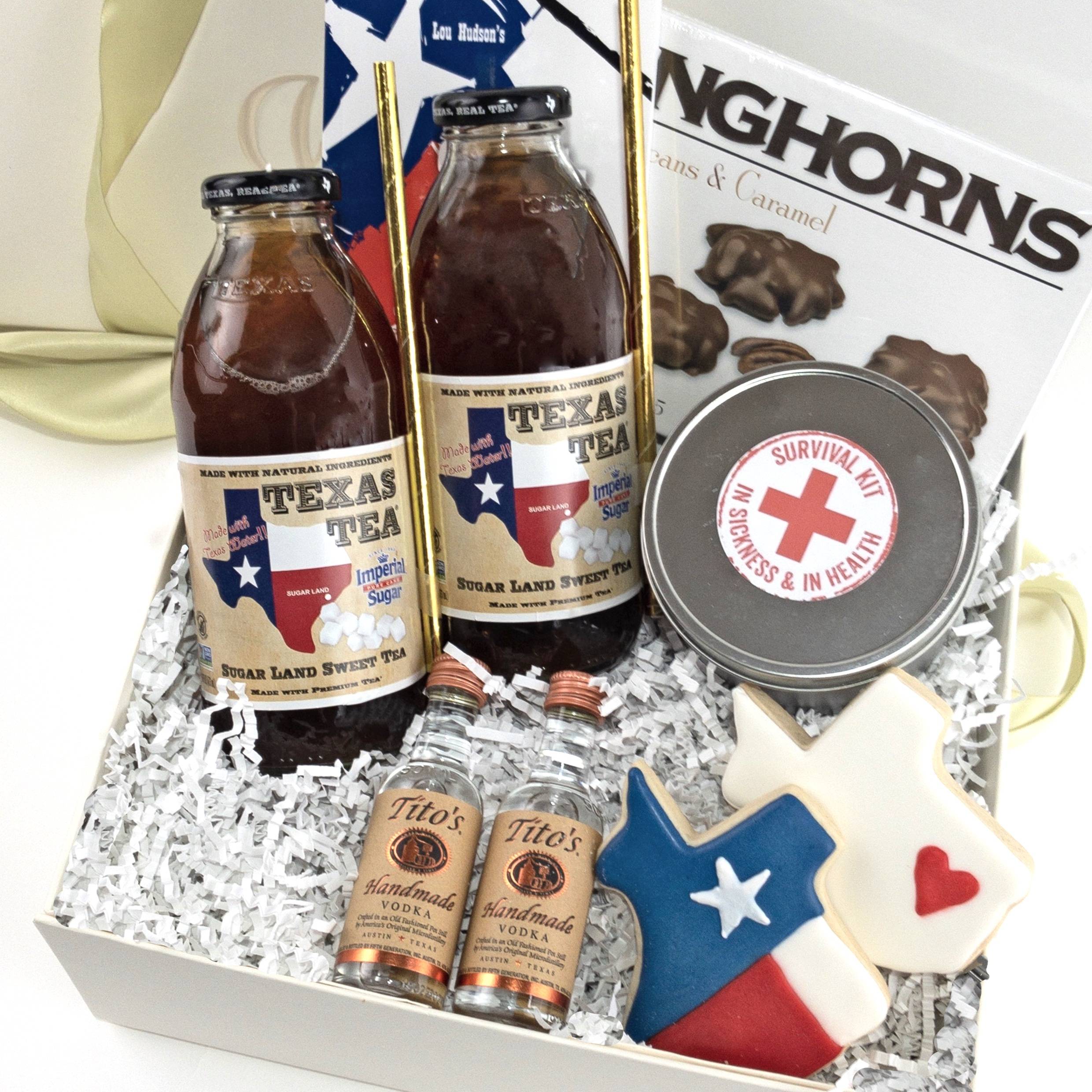 There's no better way to greet your out-of-town guests as they arrive for your wedding. Whether it's a destination wedding or welcoming guests to your hometown, do it with beautiful welcome boxes filled with yummy treats and small mementos to commemorate the occasion. We specialize in Wedding welcome gifts and can help you make your guests feel welcome.
After a days worth of traveling, they'll be thrilled to find a little token of your appreciation — and something to snack on — waiting in their hotel rooms.